Are you in the market for some new furniture? Whether it's for your own home or a client, there are certain things to consider when making this important purchase. This article will help make sure that the interior design pieces you choose are of good quality and fit into your space perfectly.
We'll discuss how to pick out furniture that speaks to your style, how to measure for the proper size, and tips on finding the best deals. Plus, we'll talk about other elements like fabrics and color schemes so you can feel confident that what you're investing in is worth every penny.
Let's take a look at four key considerations as you shop around!
Set a Budget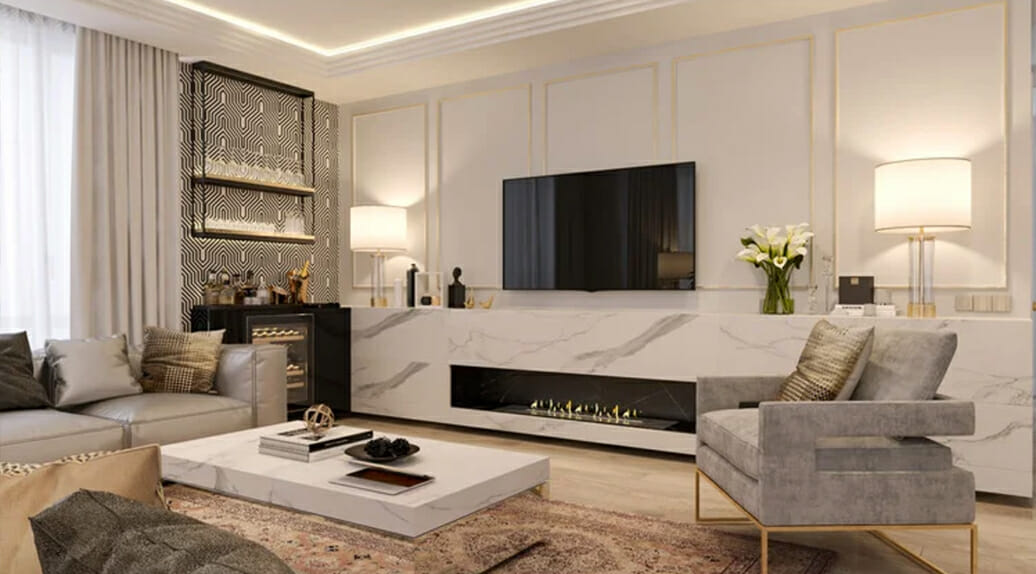 Setting a budget for buying new furniture is an important part of the interior design process. Before you start shopping, set out how much you can spend to ensure you don't go overboard and end up with an empty wallet.
Consider what pieces are necessary and prioritize them in your budget, then add in any luxury items that fit within it. Keep track of all expenses related to redecorating to avoid going over your allotted amount – no matter how tempting those extra options may be! It's also helpful to look at different stores or websites for the best furniture prices; this way, you can make sure that the most essential pieces are covered without breaking your bank account.
With some careful planning and a realistic mindset towards spending money, setting a budget will help keep your costs in check while making sure that you get everything needed for perfecting your home's interior design.
Measure Your Space
Before you begin your new interior design project, it is important to measure the space where your furniture will be placed. Knowing the size of the room and all its elements can help you determine how much furniture you need and what pieces will fit in each area without overcrowding a space or making it appear too sparse.
Measurement also helps ensure that when buying items online, they will fit through doorways, upstairs, or around curves. When measuring for furniture take into consideration window sills, radiators, fireplaces, and other built-in features that could affect placement.
Additionally, make sure to measure any alcoves or awkward spaces as these may require bespoke furnishings such as corner sofas or custom shelving units. By accurately assessing your interior before purchasing items for it you can create a balanced look while avoiding costly returns due to incorrect sizing.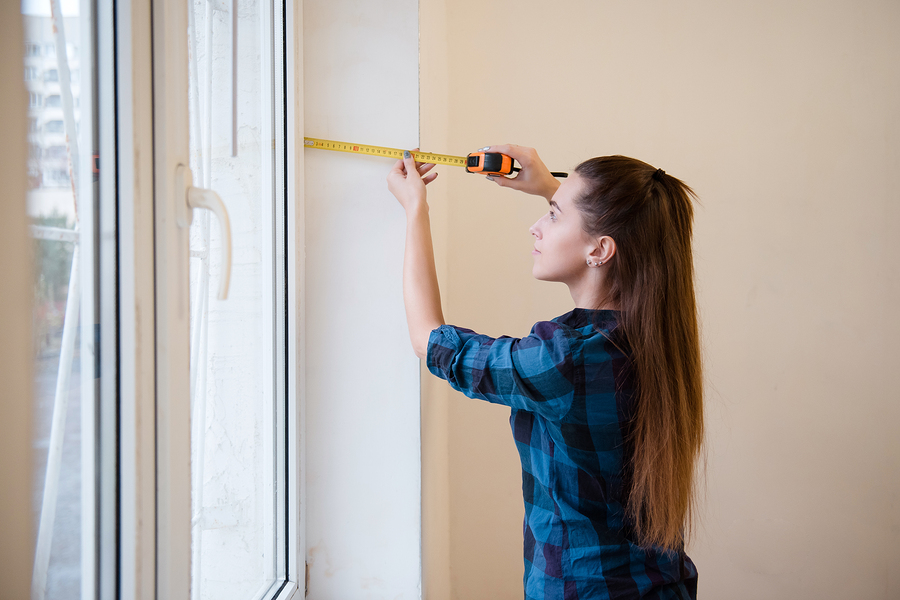 Consider Comfort and Functionality
When it comes to buying new furniture, comfort, and functionality should be at the top of your list. Consider not just how good a piece looks but also how comfortable you are when sitting or sleeping on it.
You'll want something that is both stylish and practical so that you can make use of the space in your home efficiently. Think about what pieces will best suit your needs – for example, an armchair may look great but if it's too deep then you won't be able to relax properly while seated in it.
Similarly, a couch might seem perfect until you realize that its size doesn't fit with the room layout. Make sure whatever items you buy are adjustable so they can be moved around if needed without sacrificing their aesthetic appeal or function.
Finally, don't forget to think about whether any furniture needs extra support such as cushions or pillows – this could add even more comfort and style into the mix!
Think About Style and Aesthetics of Your Interior Design
When it comes to buying new furniture, the style and aesthetics of the piece should be carefully considered. Visual appeal is important in interior design; you want to make sure your purchases will look good with other pieces in your home. Think about how the furniture will fit into its space and consider whether it matches or contrasts with existing decor.
For example, if you have a modern living room, a vintage armchair may provide an interesting contrast while still maintaining cohesion within the space. If you are looking for something more classic or timeless, focus on finding pieces that feature clean lines and neutral colors so they can stand up to trends over time.
Keep in mind that texture can play an important role as well; adding soft fabrics like velvet or linen can bring warmth and comfort into any room. Ultimately, when selecting furniture for your home keep these tips in mind—style and aesthetics are essential components of interior design!
Keep Your Interior Design Game on Point!
When it comes to buying new furniture, interior design can be intimidating. Keeping these four tips in mind- comfort, space planning, color, and texture – when shopping for furniture can help make the process much easier.
At Buystoc, you can find a wide selection of quality furniture that is sure to fit into any room's decor and enhance its functionality. With our expertise in interior design, you can trust that your purchase will meet all of your needs while still looking beautiful and feeling comfortable!